Welcome to

Whiteways Primary School
As the Executive Headteacher, I am pleased to welcome you to Whiteways Primary School. I hope you enjoy visiting the website and find the information useful. The website should help you, whether you are looking for term dates, to see what is happening in school or if you are just wanting to get an insight into life at Whiteways Primary School.

Whiteways and Owler Brook Primary School are joined in hard federation from September 2016. The schools have one Governing Board and an Executive Headteacher. I will spend time in each school every day so if you ever need to see me I will be available. We are planning for the two schools to do lots of fun and exciting things together over the year.
Our aim is to provide a high quality education for all with a broad and balanced curriculum. We want children to be excited about their learning and to enjoy coming to school. Our curriculum is thematic, with themes that change every half term. All subjects link wherever possible to a theme making the learning journey seamless. Learning is brought to life by the experience of a visit or a special visitor coming into school. We firmly believe that learning is a journey and we aim to create memorable experiences that accelerate children's understanding and achievements. Our children are encouraged to challenge themselves, aim high and achieve high standards in all areas of the curriculum.

We recognise the strong importance in partnership between home and school. Children learn best when their families show an interest in what they are doing and support them in their learning. As such, building strong relationships with our parents, alongside high expectations and quality teaching and learning, will help our pupils realise their full potential.
Should you wish to discuss anything further please do not hesitate to contact the school.
Sue Bridges
Welcome from our new Head of School
As the new Head of School, I would like to warmly welcome you to Whiteways Primary School.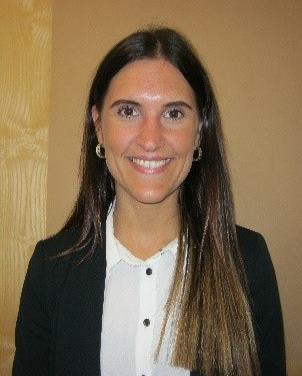 I am absolutely thrilled to become part of a fantastic team!
Here at Whiteways, we provide unique learning opportunities through a bespoke curriculum that fosters children's interests, and challenges them to become the best that they can be.
Through stimulating and safe environments, we ensure every child has positive learning attitudes, and captures a life-long love of learning; setting strong foundations for their future.
We are committed to building strong links with the local community and services to ensure we do not work alone. Our families play an unprecedented role in ensuring children are happy and safe at school, so we create strong links between home and school learning, no matter when children start their journey at Whiteways Primary.
Miss Cousins
*** Ofsted says we are a GOOD school ***
To read the full inspection report please click on the link below.