Nursery offers a great start to every child's education, mixing a chance to play and socialise with others and an introduction at valuable skills such as reading and writing (through the teaching of phonics) and some very basic maths skills.
Children can begin Nursery during the term after they have reached three years old and there are three possible start dates in September, January and April. Attendance at the Whiteways School Nursery does not guarantee a place at the main school when a child reaches school age but does provide a good start to school life, wherever a child attends, later on.
If you would like to have a look around our Nursery or apply for a place, please contact the school. Alternatively, download a nursery application form and either post it to the school address or hand the completed form in to the school office. We do not hold an open day, preferring to meet with parents and their children individually. In this way, parents get to see the nursery school under 'normal' conditions, giving a much more accurate feel of what we have to offer. For further information click here to view our Free Early Learning (FEL) Admissions Foundation Stage policy.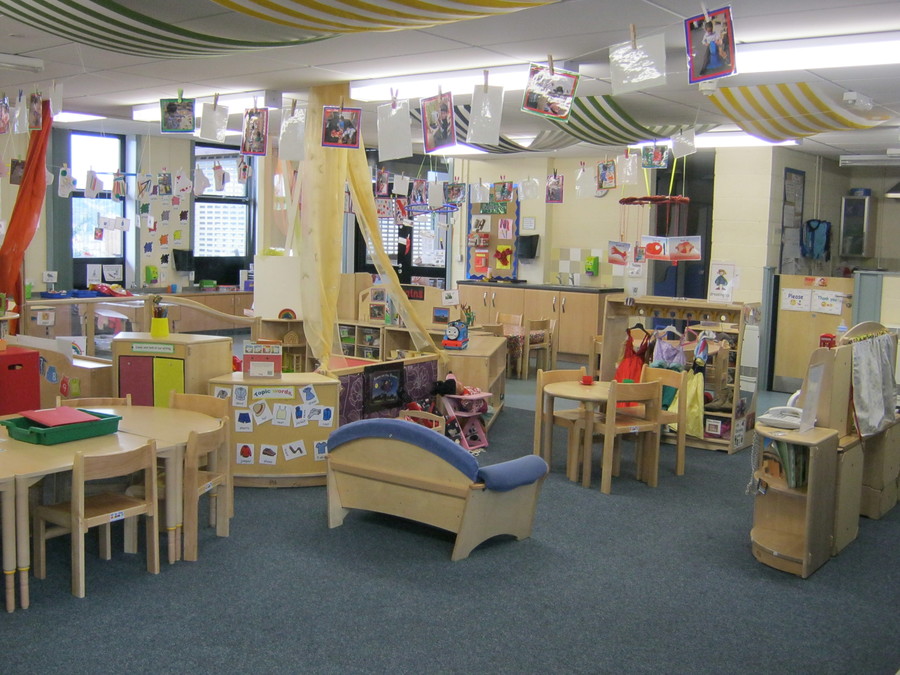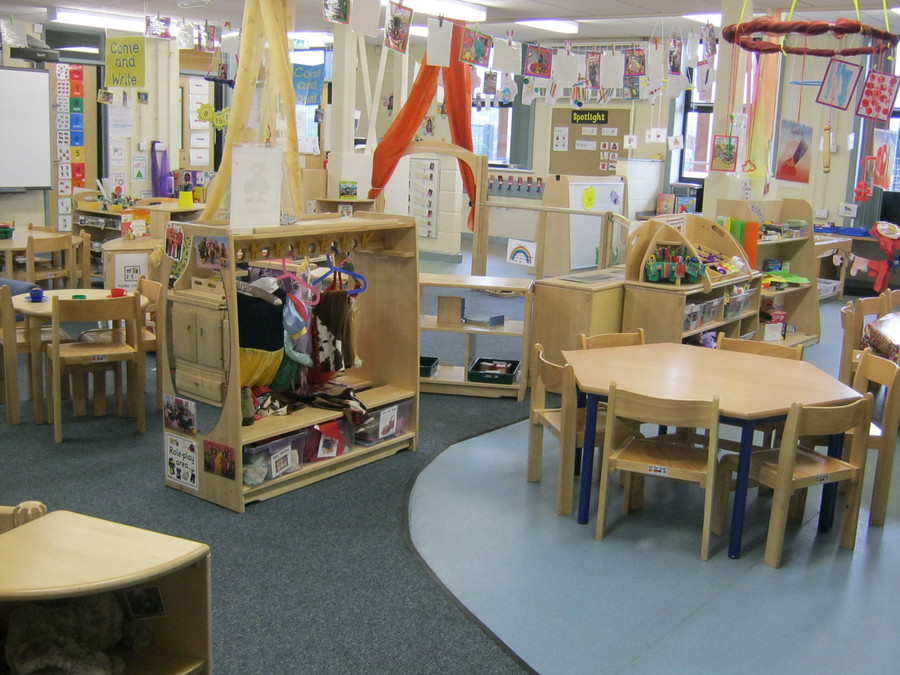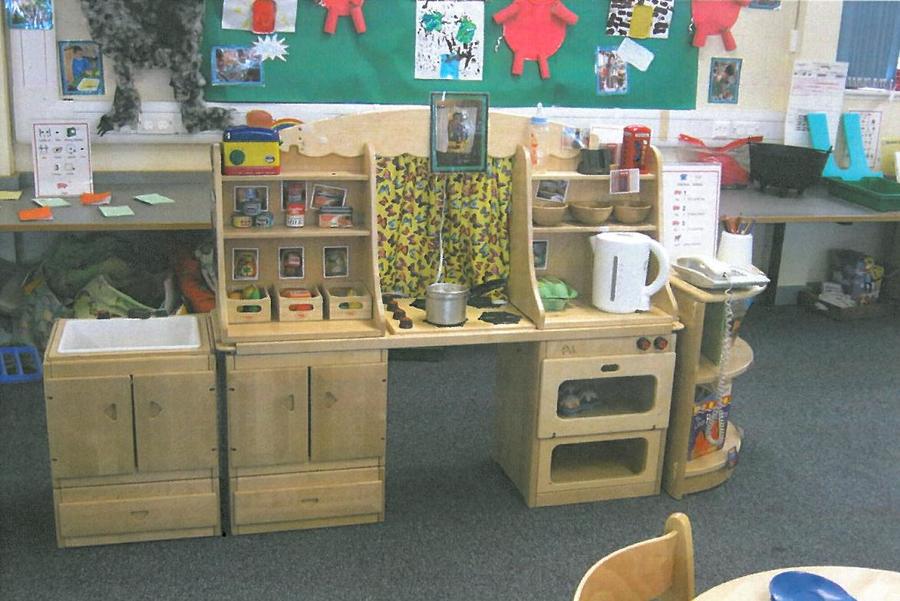 Our Reception Class ensures that the specific needs of children who are 5 years and under, are met, in accordance with the Early Years Foundation Sage Curriculum. In particular, this allows children to develop at their own rate, through structured play and the gradual introduction of more traditional teaching methods.
The school operates in-line with the national admissions procedures, creating three possible points of entry for those children who turn 5 between 1st September and 31st August. Although parents can elect for their children to start in September, January or April, most prefer a September start so that their children have the opportunity to spend a full year with their classmates.
Most importantly, we work with all parents to ensure that any decisions are the right ones to suit the needs of each child.
In the November prior to the academic year in which their child is due to commence, a 'Application Form' is available from Primary School Admissions, Local Authority (LA) - Sheffield City Council - and this must be completed and returned directly to the Council either by post or using the internet.
A formal offer of a place will usually be made by the LA prior to the Easter holiday. In the case of over-subscription, appeals can be made through the LA.
NB: The school has no influence over the admissions process, which is clearly outlined in the Local Authority's Admissions Pack along with the selection and over subscription criteria. Applicants are encouraged to read this pack thoroughly. These packs are available in different languages and we have a number of staff in school who can support parents in a range of languages.
We realise that parents may have anxieties about their children entering school at such an early stage and our experienced staff are always available to talk to you about your child's individual needs.
Once your child has secured a place in Whiteways please feel free to view or download Starting School in Reception at Whiteways brochure.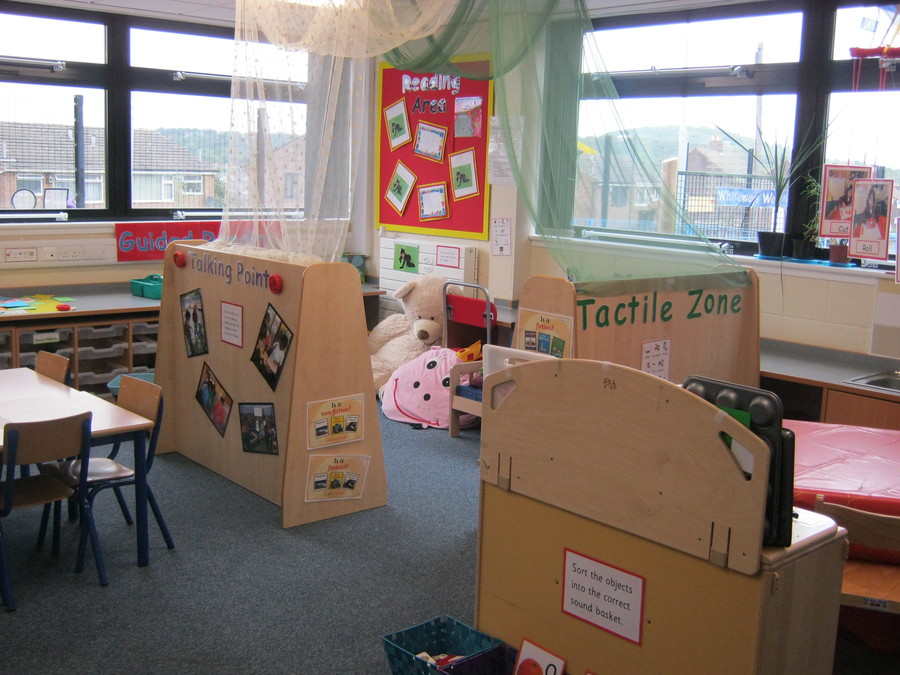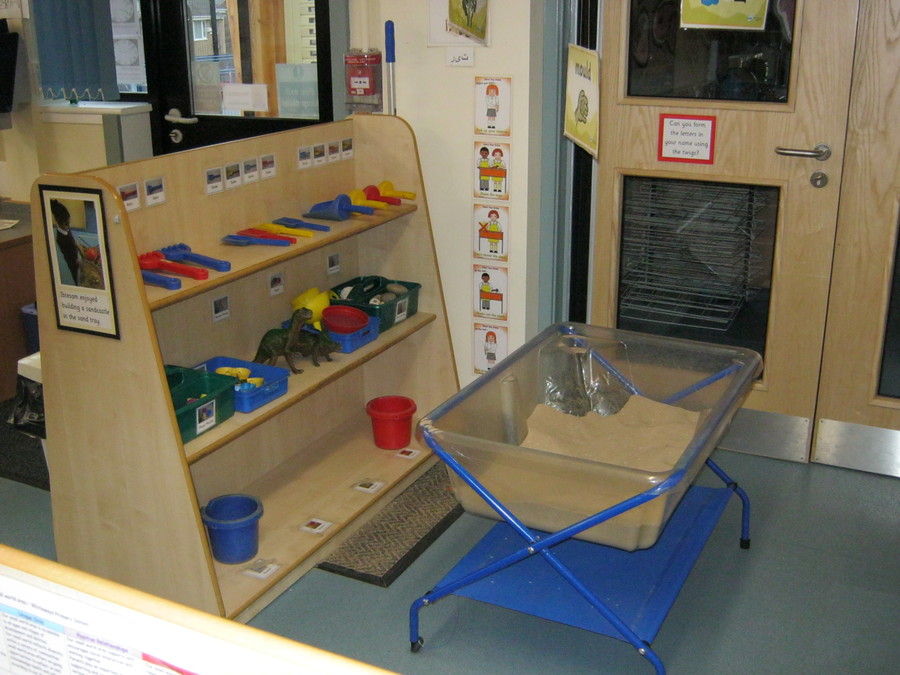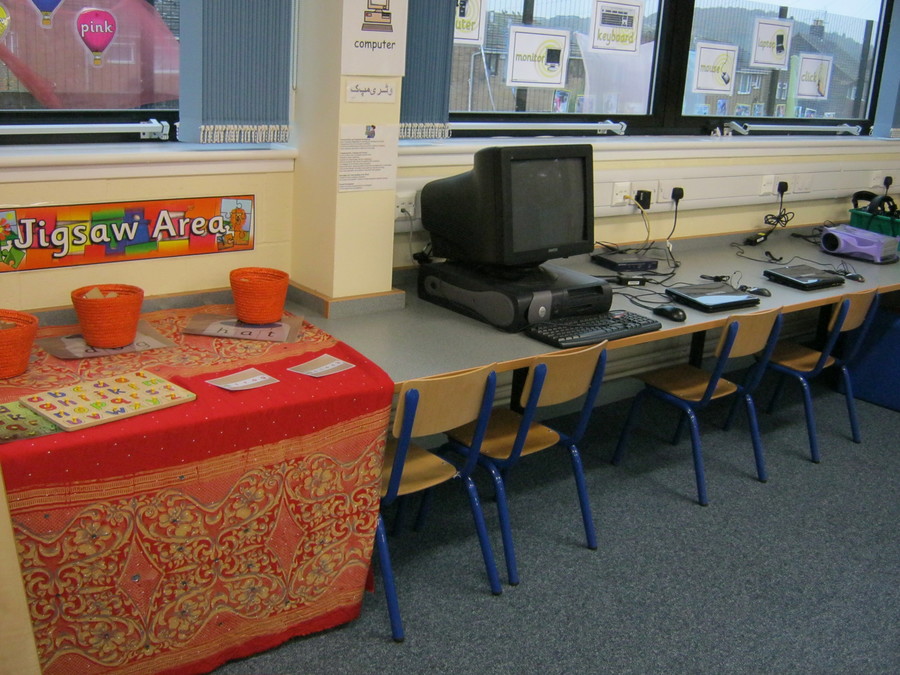 If you would like your child to attend Whiteways Primary School, you will need to fill in a form through the local council website or from Moorefoot. Alternatively, if your child is already attending a Sheffield school, you can ask them for a transfer form.
Sheffield City Council holds waiting lists for all year groups at Whiteways (except Nursery – these are held within school). When FS2-Y6 places become available the council allocates children who are at the top of the waiting list.
Prior to starting school at Whiteways, we will ask the parents and child to attend for an admissions meeting where we can fill in necessary paperwork, make an assessment of the child and introduce them to their new class and teacher. An appropriate admission date will then be arranged.