What is Forest School?
The concept originates from Scandinavia where the young children are taken on walks through the forest following an imaginary character. Along the way they explore and investigate, take risks and learn together in the great outdoors. The ethos has now been introduced to the UK under the name 'Forest School'.
Activities are varied and linked both to the curriculum and the season in which they take place. Nature is at the heart of all of that we do and children will, over time, learn about the world around them.
Sessions focus on aspects of holistic development. The teacher is less a person of authority and more a facilitator, mentor and experienced companion. Children are allowed to choose the direction they take, discover, discuss and develop without the constraints of a table and chair. As they learn to respect this freedom they will learn about themselves, learn about others, and learn to be resilient.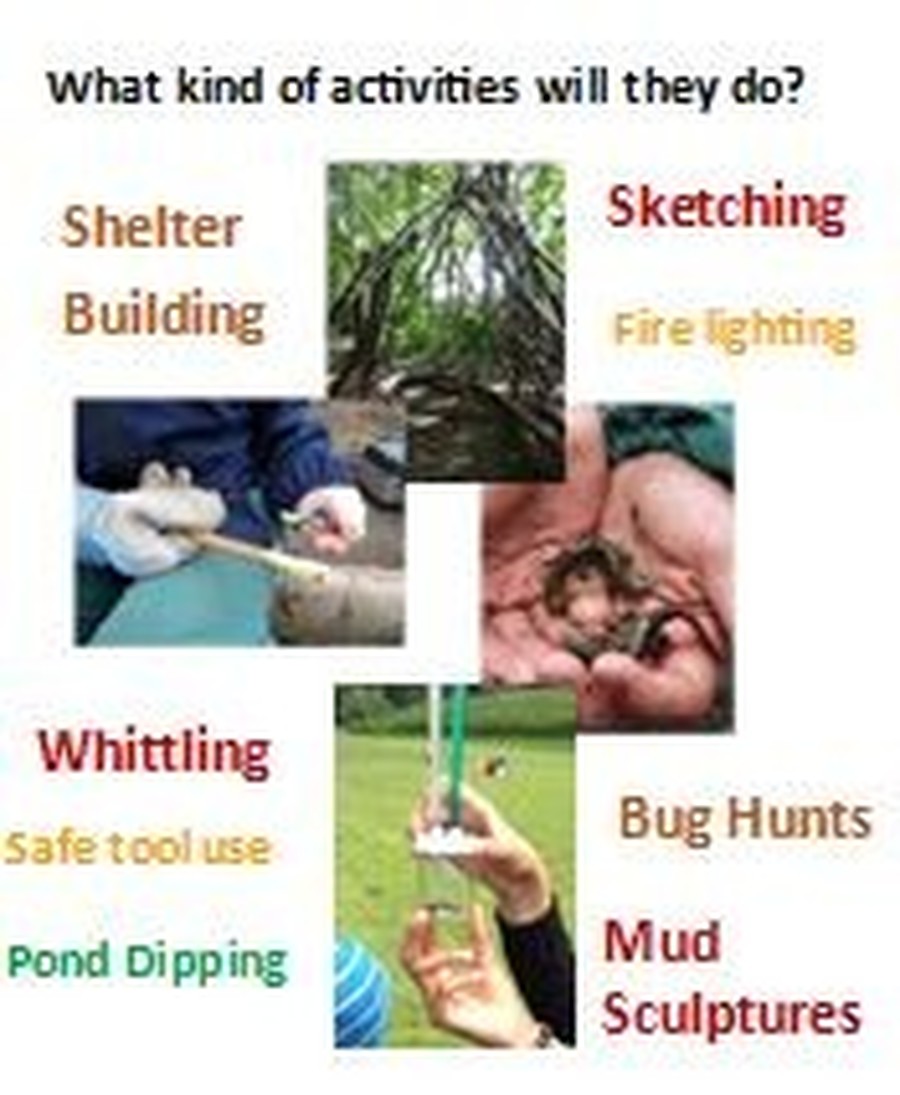 Forest School aims to:
Increase self esteem and self confidence

Improve co-operation, communication skills and awareness of others

Increase motivation, concentration and positive attitude towards learning

Encourage ownership and pride in the local environment

Encourage a better understanding of the outdoors

Improve social skills

Improve physical motor skills

Encourage individuals to become more active and healthy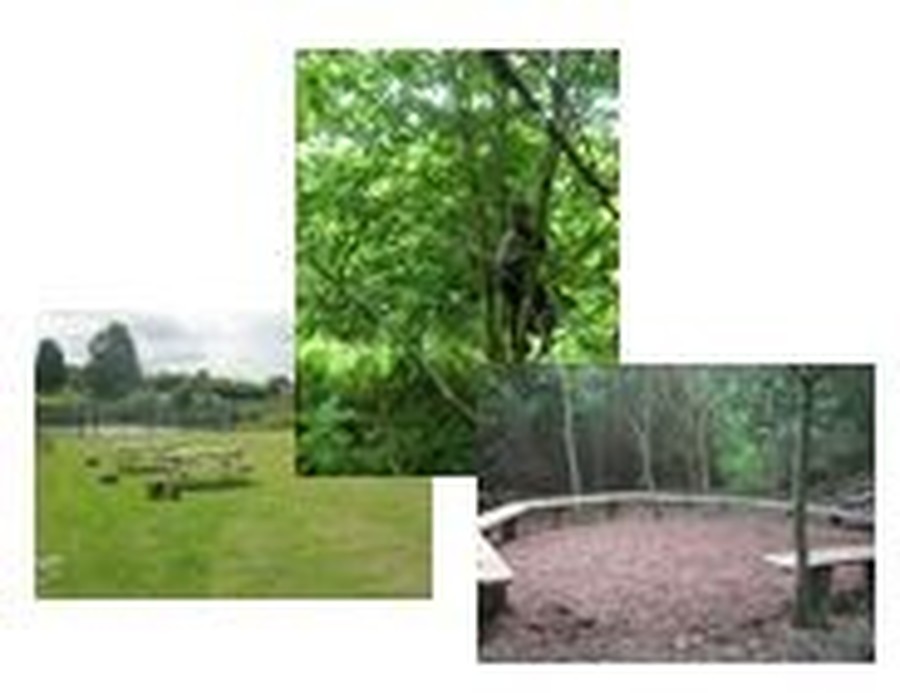 A typical Forest School session at Whiteways
A typical session will begin with the routine of getting ready and wearing clothing appropriate for the weather. The group will walk to the Forest School site, then gather around the log circle to talk about what they plan to do during the session. The session will end with a review and the return walk. The group will take home a craft item they have made at Forest School to help them communicate their experiences at home.
What will my child need to wear?
Children will need clothes that are suitable for the weather at any particular time of the year. As the weather begins to turn cold, this can include as many layers as you see fit.
Please provide the following for your child when they have their Forest School sessions:
Pair of wellington boots

Long sleeved top (tops in cold weather)

Pair of jogging bottoms

Waterproof coat in wet weather